The Children's Burn Foundation of America has been providing a variety of educational and awareness programs that provide information on childhood cancer. The Burn Injury Support Act of 1984 was enacted by the US Congress. It establishes a national awareness program to educate children, parents, and communities about the risks of childhood burn injuries. It also aims at preventing burn injuries. Since its inception, the foundation has helped raise millions of dollars for research in burn trauma, pediatric cancer, and other diseases that may be caused or exacerbated by children's burn accidents. In addition, it also provides assistance to families who have lost a child to a burn accident, providing counseling and referrals to appropriate professionals.
The foundation offers a wide variety of educational opportunities for children, both at the elementary and secondary school levels. The curriculum and volunteer activities include AIDS education, immunizations, and related screenings; immuno-predictions, nutritional counseling; health care;, and family programs that address obesity, nutrition, and family planning. As part of their services, they also conduct camps and workshops in various settings such as hospitals and community organizations, to bring awareness about disease prevention and children's physical and mental health. The Burn Foundation of Texas also sponsors several community events and serves as an educational resource center for the USA.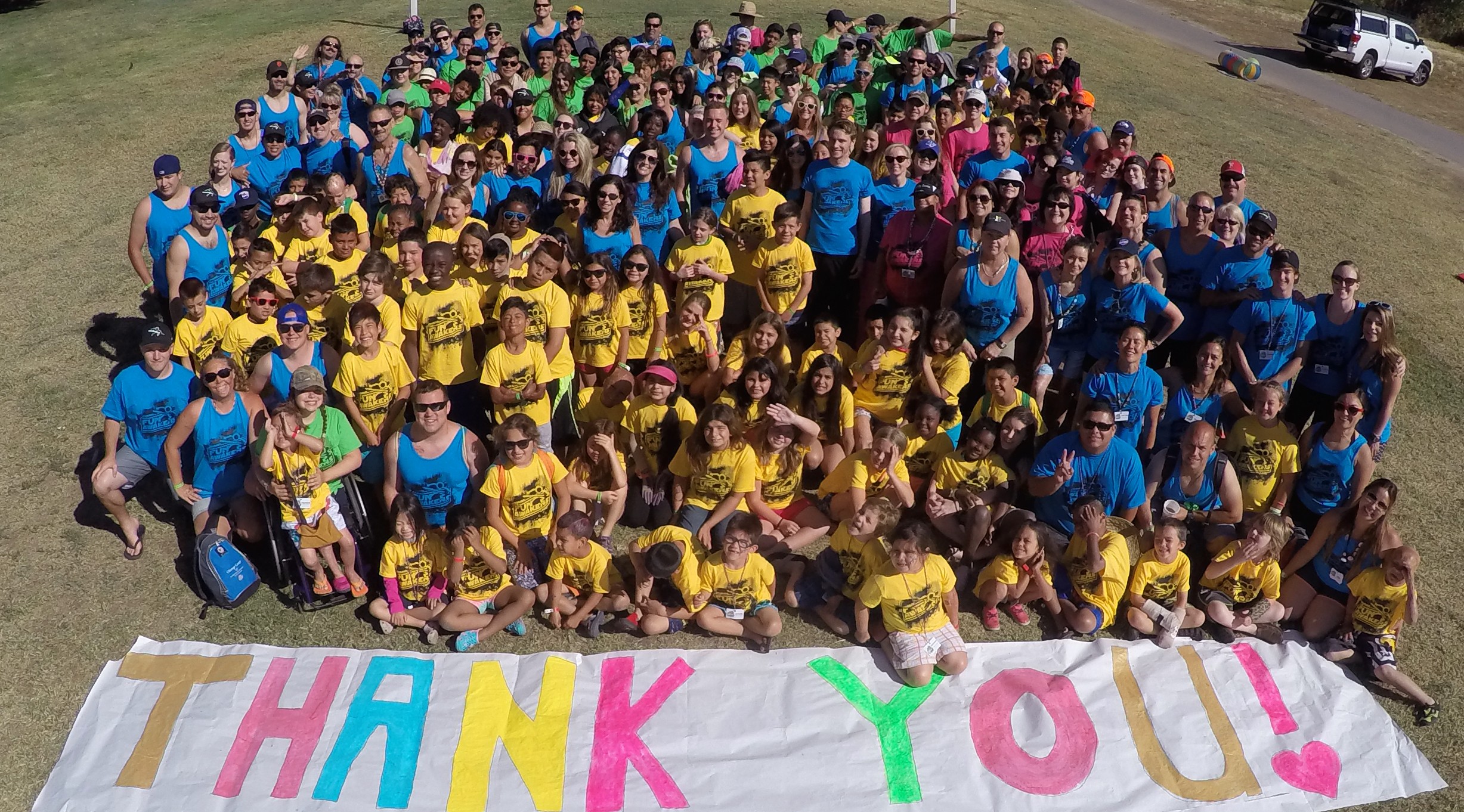 As per the latest statistics, the Texas burn rate is increasing and much of this increase is attributed to the type of cooking associated with the increase in Texas cattle ranches. The increase in cattle farming has also led to an increase in outdoor burns, leading to an increase in the number of children diagnosed with cancer. A number of Texas children are also reported to be suffering from colon cancer and gallbladder cancer due to the unhealthy lifestyle of cattle ranch workers.
The Burn Foundation of Texas helps families in Texas to cope with the costs of medical treatments and the loss of a loved one. They provide funds for children's hospitals, children's outpatient treatment facilities, and for research in burn and trauma treatments. In addition, the foundation provides children with community access to children's burn centers where they can learn about their illnesses and treatments. The foundation also conducts special projects and activities to educate the public on children's needs and medical issues. For instance, they conduct a Burn Heroes Day each year to raise awareness on pediatric burns. Through their project, children get to visit burn centers, meet children living with burn injuries, and learn about the true nature of their condition.
The Burn Foundation of Texas has several grant programs to support the work of the foundation. The foundation offers financial assistance for families in need. The USA of Texas, through the Insurance Industry Council, distributes more than twenty-five million dollars in burn compensation to children, families, and individuals who suffer burn injuries. The foundation also sponsors scholarships for children who have been diagnosed or who are suffering from burn injuries. For these scholarships, eligibility standards are based on need, medical necessity, and other specified conditions. To apply for the scholarship, parents must contact the Texas Burn Institute at (800) 590-7001 or online at Burnchool dot com.
The Burnley Children's Charity is a nationwide program that coordinates and partners with local hospitals to provide children in the area with the highest quality care. The program works in close association with the Children's Miracle Program located in Burnley. The foundation has three main program areas: Burnley Children's Hospitals, Care Foundation, and the St. Jude Children's Research Hospital. The organization provides care services to children in the community free of charge but accepts donations for its programs.
The Care Foundation is the regional coordinating arm of the Children's Miracle program. The organization serves Burnley, granular municipalities, and surrounding communities. It operates under the auspices of the Texas Association of Children's Hospitals. The program areas include immunization, cancer screenings, chronic care management, and related care programs.
The Burnley Children's Miracle is the brainchild of pediatrician and philanthropist Dr. James O. Packer, who was born in Texas and has been working to improve the health of children in Burnley since 1963. He founded the Children's Hospital in Burnley, where he served as its director for many years. He has also been an associate editor for "Pediatrics" magazine. The Children's Miracle program offers national leadership in children's health and educational services and is a part of the Children's Miracle Network.